Welcome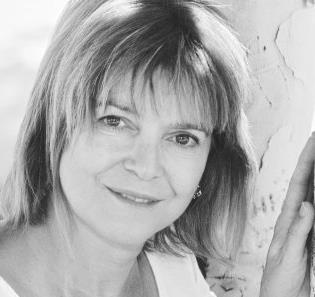 Phone:
Email:
Degrees and Certifications:
Mrs.

Wiley

I'm the librarian, Mrs. Wiley and I would like to welcome you to EARTHS Magnet School Library!

Our library collection has over 13,000 titles available to students for check-out and another 5,000 core lit and classroom sets titles. Core lit books are available for teachers to use in their classrooms with the students. Reading comes more easily to students who are happy and relaxed. I do my best to make the library environment comfortable and fun while being a learning experience. I believe a good laugh moves along the instructional process and establishes a life-long relationship with reading.
Help Raise Funds

Click here to learn more about some easy ways that families can support EARTHS
California Young Reader Medal
California Young Reader Medal nominees are read in the library. After all five books are read, the students get to vote for their favorite book. The votes are sent to the CYRM office, tallied, and the winner is announced shortly afterwards.

This year's CYRM titles are, click image to view on Amazon:



On Meadowview Street
written and illustrated by Henry Cole. Greenwillow Books, 2007.

Let's Do Nothing
written and illustrated by Tony Fucile. Candlewick Press, 2009.


The Odd Egg
written and illustrated by Emily Gravett. Simon and Schuster Books for Young Readers, 2009.

Princess Hyacinth:
The Surprising Tale of a Girl Who Floated
written by Florence Heide. Illustrated by Lane Smith. Schwartz & Wade Books, 2009.

I Need My Monster
written by Amanda Noll. Illustrated by Howard McWilliam. Flashlight Press, 2009.
Lexile Framework
The Lexile Framework is a tool that you can use to match books to your child's reading ability. Click on the following link to find out what the Lexile level is for any book!
www.lexile.com
Past Winners and Nominees
Primary Booklist (includes Winners and Nominees)

Intermediate Booklist (includes Winners and Nominees)

Middle School/Junior High Booklist (includes Winners and Nominees)

Young Adult Booklist (includes Winners and Nominees)

Picture Books for Older Readers Booklist (includes Winners and Nominees)

Watch for my third book, THE OCEAN-FRIENDLY PANDA.