A Message From Our Principal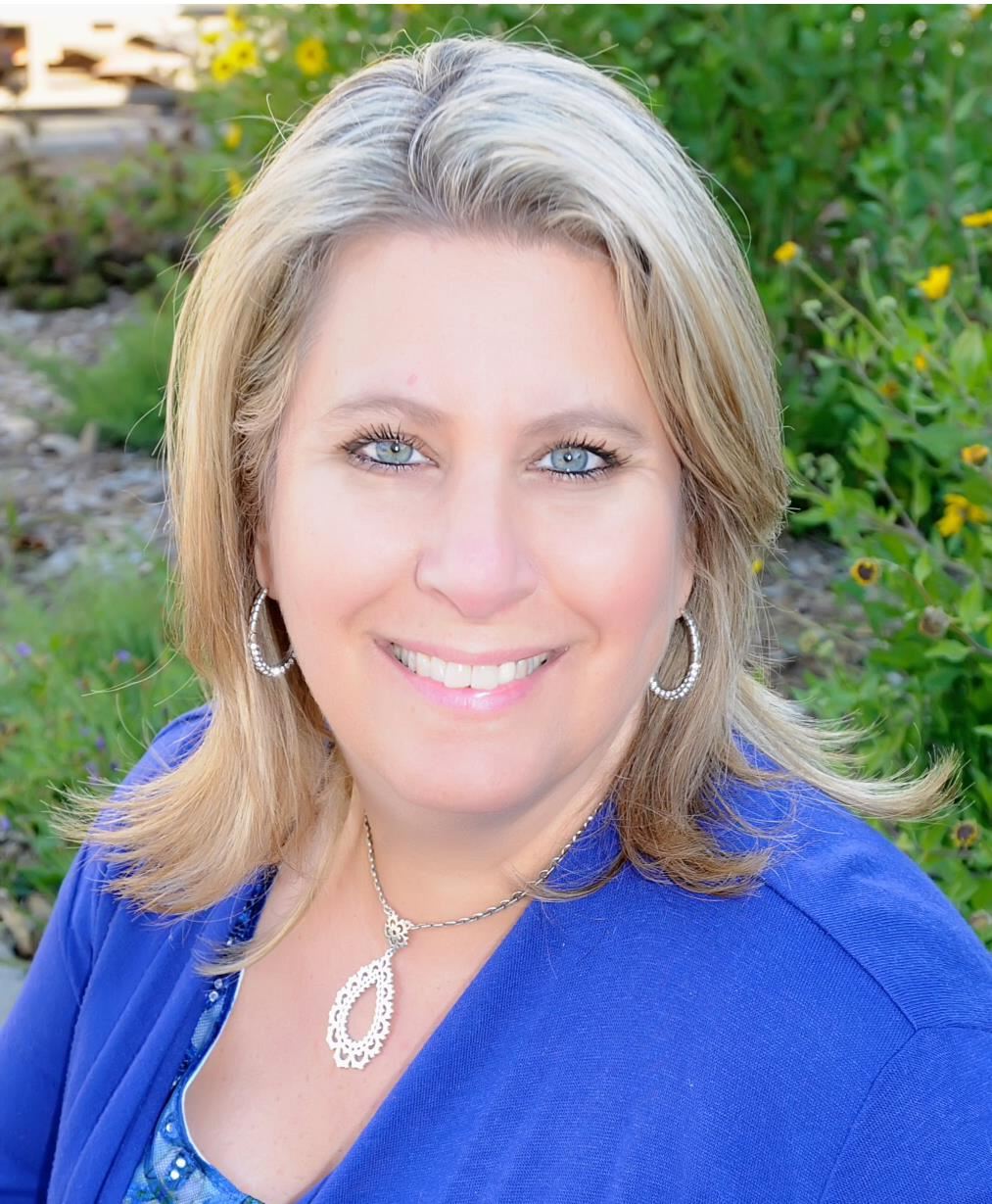 Phone:
Email:
Degrees and Certifications:
Mrs.

Laurie Davis

Weathersfield School Community,

Our Great Schools rating went from a 6/10 to an 8/10 in 2018-19. In 2019-20, our score increased to a 9/10! Click HERE to check us out on GreatSchools.org.

These gains were a team effort! Our students tested very well, and as a result, we've had the highest test score gains in the district. A big shout-out and thank you to our 3rd-5th grade teachers. You taught your students with fidelity; differentiated instruction to meet their diverse learning needs; familiarized your students with test format, provided computer time for skill practice; and most importantly, were diligent in your instructional practices to ensure that your students understood the curriculum/standards. Way to Go!

I also want to thank our TK-2nd grade teachers for all of their hard work and effort toward ensuring that our students have a strong foundation. Your daily diligence toward providing a structured academic program (and social emotional support for our little ones) gave our students the focused instruction that they needed to meet their diverse learning needs. You started the ball rolling and our 3-5th grade teachers scored a touchdown!

A shout-out to our Intervention Specialists. Thank you for working with our students to build upon their academic skill levels. Our structured intervention programs have been a great benefit to all levels of learners!

Thank you to our Library tech. You create a love of reading for our children. This is a lifelong gift!

To our wonderful office staff: There are no words to describe how much your support of our students impact their daily learning. You have been incredible! There is a happiness surrounding the office and that atmosphere is wonderful for our entire school community!

PE Specialists and Campus Safety Assistants: Thank you for providing our children with the support needed to ensure that they are physically fit and feel both physically and emotionally safe and secure. This plays a big part in raising student achievement.

Parents: Your support of our effort to educate your children has been so positive. It truly does take a village! Working with your children at home to reinforce what we're teaching at school provides your child with another layer of academic and social emotional support. Good Job!!

#WeAreWeathersfield!